Featured in Rajasthan Patrika Newspaper
Rajasthan Patrika featured our founder Dimple Parmar and the impact she and her team are creating through Love Heals Cancer. They mentioned how Dimple, hailing from a small town in Rajasthan is creating such an ecosystem to help cancer patients across various states in India. They saluted her efforts to bring this change in the healthcare space and expressed high regard for doing this work.
Invited at SocioStory to inspire others
Our Founder was invited at SocioStory to share her amazing story and how she stood fiercely to overcome all the roadblocks which came her way. While going through this phase, she got to know certain voids that can be filled and hence embarked on her journey to start Love Heals Cancer. SocioStory is a social community platform, where anyone can pick up a microphone and speak about their very own tale of innovation, creativity, leadership, education or grit guts and glory.
Love heals cancer flag at the highest point in Europe at Mount Elbrus
One of our volunteers, Rahul at the highest point in Europe at Mount Elbrus holding  Love Heals Cancer flag, expressing gratitude for all cancer patients around the world.
Top 100 Healthcare Leaders Award
Founder, Dimple Parmar was selected for the 'Top 100 Healthcare Leaders' award conferred at IFAH (formerly Smart Health Conference) in Las Vegas, USA. It was her pleasure receiving the award and get recognized at an International Platform. This shows the impact that Love Heal Cancer is creating, by offering the services to the ones in need.
Invited as a speaker in the HELP Talk series at HELP (Health Education Library for People)
The theme of the talk was based on 7 Healing practices, which are the core fundamentals of any healthy lifestyle (Before or After Cancer). HELP talk is the world's largest free patient education library with loads of resources in the field of healthcare.
Featured in Commonweal Magazine
Love Heals Cancer and its founder Dimple Parmar, were featured in Commonweal magazine. Commonweal is an organisation based in USA which focuses on three main segments: Health & Healing, Education & Arts, Environment & Justice Michael Lerner, President of Commonweal appreciated the work and impact Dimple and her organization is creating in India by offering various uncommon services to patients, caregivers, healthcare professionals and others.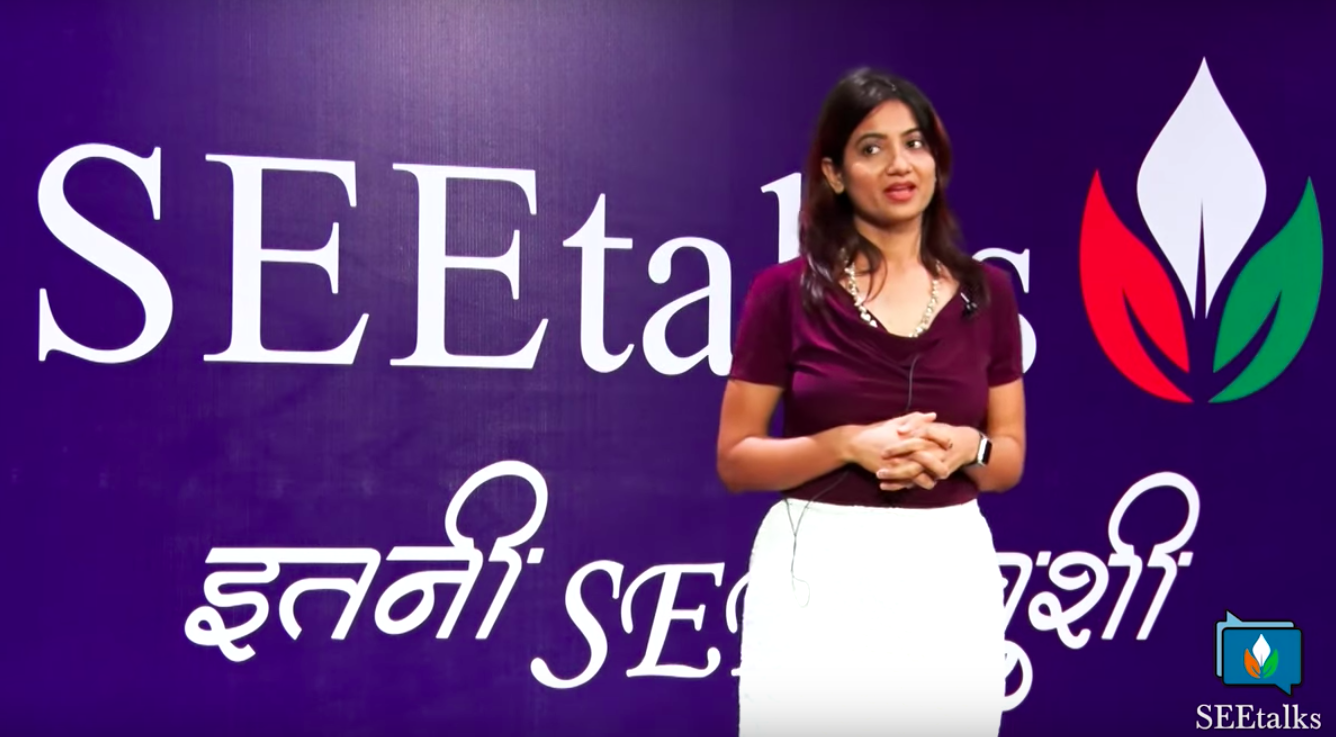 Dimple: Courageous lady, Losing her husband to cancer is on a mission to heal other's cancer
She was invited as a speaker at SEE (School of Entrepreneurial Exploration) Talks to share her inspirational story and how she took small steps to build a brand -" Love Heals Cancer", which is now helping thousands of patients in need.
Yourstory featured our inspiration Nitesh Prajapat and our founder Dimple Parmar, for their extreme valour, strength and determination with which they fought cancer, one as a patient and the other as a caregiver. Although, Nitesh is not with us anymore, but the eternal love and support which he got from Dimple and many people was indeed commendable. With this, Dimple vowed to dedicate her life to fulfill her husbands' dream and founded "Love Heals Cancer"
Featured in Mid-day Newspaper
Mid-Day featured heart-warming story of Nitesh and Dimple showcasing their unbreakable bond and the love, affection, and support they got from unknowns, during their journey. Although Nitesh is no more in this world in bodily form, his vision of helping other helpless cancer patients is what has taken spirits through Love Heals Cancer which works with a vision to help all cancer patients out there. (If 2018 has left you a tad cynical in the love department, let the story of Nitesh and Dimple Parmar ease some of those heart muscles. The two met as students at IIM Calcutta.
Invited as Guest Lecturer by IIPH
Session on Integrated Medicine and Holistic Healing at Public Health school in Gujarat: Founder, Dimple Parmar got the wonderful opportunity to share the knowledge and experiences of "Integrative Medicine in Indian Hospitals" and "Holistic Healing with Love and Compassion" as a part of "Social and Behavioral Sciences in Health". It was her honor to present this to the Medical students and Doctors from various parts of India.