How he left his childhood dream of investment banking / private equity career to enter into the social service space to serve cancer patients.
Our Co – Founder Dimple Parmar gave a Ted Talk at Tedx SIBM
This week we invited Kishan Shah for an interview with us to learn more about his inspiring journey. He is the Co-Founder At ZenOnco.io And Love Heals Cancer. Kishan did his MBA from IIM Calcutta and worked with Major Investment Banks and Private Equity Firms such as JP Morgan, GIC and Ernst & Young.
Being recognized as "101 Most Fabulous Healthcare Leaders" at the World Health & Wellness Congress today testifies that we are adding value to the world – together, we can make it free from cancer.
The love that we have shared with cancer patients through Love Heals Cancer and ZenOnco.io has been recognized via "101 Most Fabulous Healthcare Leaders" award at the World Health & Wellness Congress – proud to share that both Kishan and I have won this prestigious award.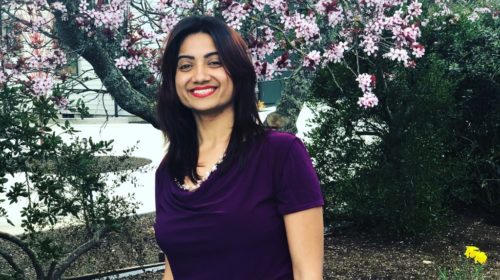 This week, we spoke to an inspiring womenpreneur Dimple Parmar to know more about her motivational journey. Dimple is the Co-Founder and CEO of Love Heals Cancer and ZenOnco.io. Having lost Nitesh (her husband) to cancer, she has dedicated her life to helping cancer patients.
Our Founder was awarded as "Promising Social Leader" under the age 30 yr by Grant Thornton Awards, SABERA – The Social and Business Enterprise Responsible Awards 2019
"He was an amazing man. We first met at a conference, and realised that we were in the same college. Initially when we started getting close, he told me everything– he had financial problems and things at home weren't good. I was the only person he could 'talk' to and I was just drawn to him. Around that time he fell really sick, and it got worse every day. One day, he went to the doctor and when he came back, he didn't utter a word. He just packed his bags and went to his hometown. That evening he
While the content on healthcare is available in large volumes, there's very little relevant content available. And with this purpose, Podcast MD by Ketto hosted by Kunal Kapoor invited our founder, Dimple Parmar, to share her experiences and insights on dealing with cancer. Having researched and been in this domain for a long time, she explained how Integrative Oncology could play a great role in transforming the lives of individuals going through the cancer ordeal.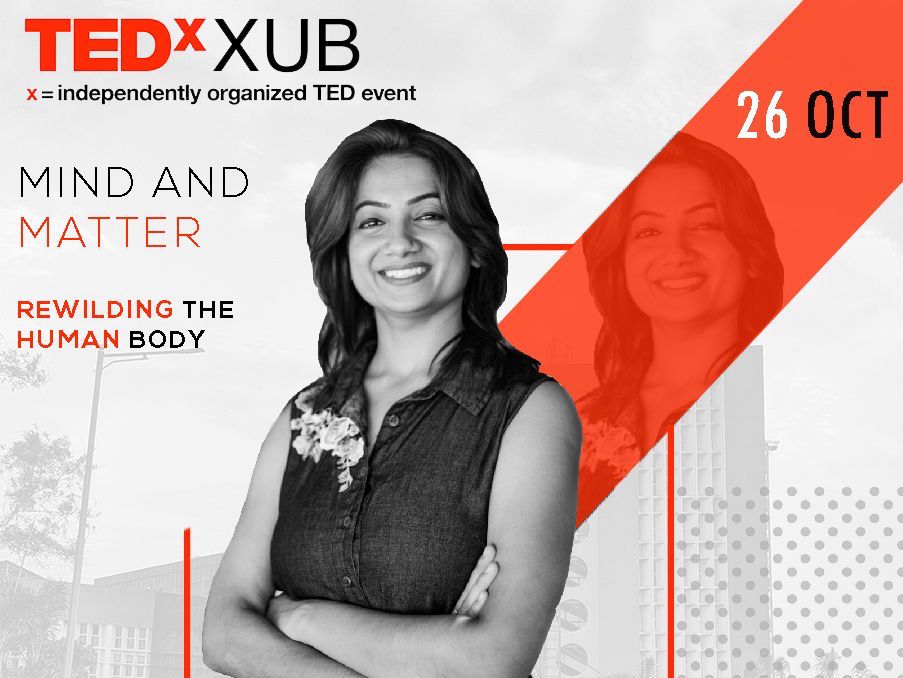 Wellness is not a 'medical fix' but a way of living – a lifestyle sensitive and responsive to all the dimensions of body, mind, and spirit, an approach to life we each design to achieve our highest potential for well-being now and forever. With the theme of Mind and Matter, TEDxXUB unveils its third speaker, Dimple Parmar, popularly known as Love Warrior, Healer, and Social Entrepreneur is the Founder and CEO of Love Heal Cancer and ZenOnco.io. has dedicated her life to helping cancer patients. For her revolutionary work, Dimple has been awarded with the ""Top 100 Healthcare Leader